Data is everywhere and confusing.
Get empowered.
We bring tools and services to address care gaps
through unified data and personalized insights.
We stay with patients for the long-run.
BETTER PATIENT CARE IS HERE
Health Data
Bridge medical and insurance data. By unifying data, we don't need to repeat unnecessary labs or procedures.
Intelligent Insights
Tailored recommendations based on a patient's "whole picture". We can curate best next steps designed for patients.
Resources Delivered.
Work with our team to get personalized supportive care, such such as labwork, referrals to providers, pharmacies, and other services.
What brings you here today?
For Patients

Empowered to take action.
Get personalized insights.
Get access to labs and fill meds.

For Care

We bridge patient care with a complete clinical picture. Powered to analyze care gaps & HEDIS measures.

For Research

Engage, screen, and enroll quickly.
Follow longitudinally,
even beyond the study.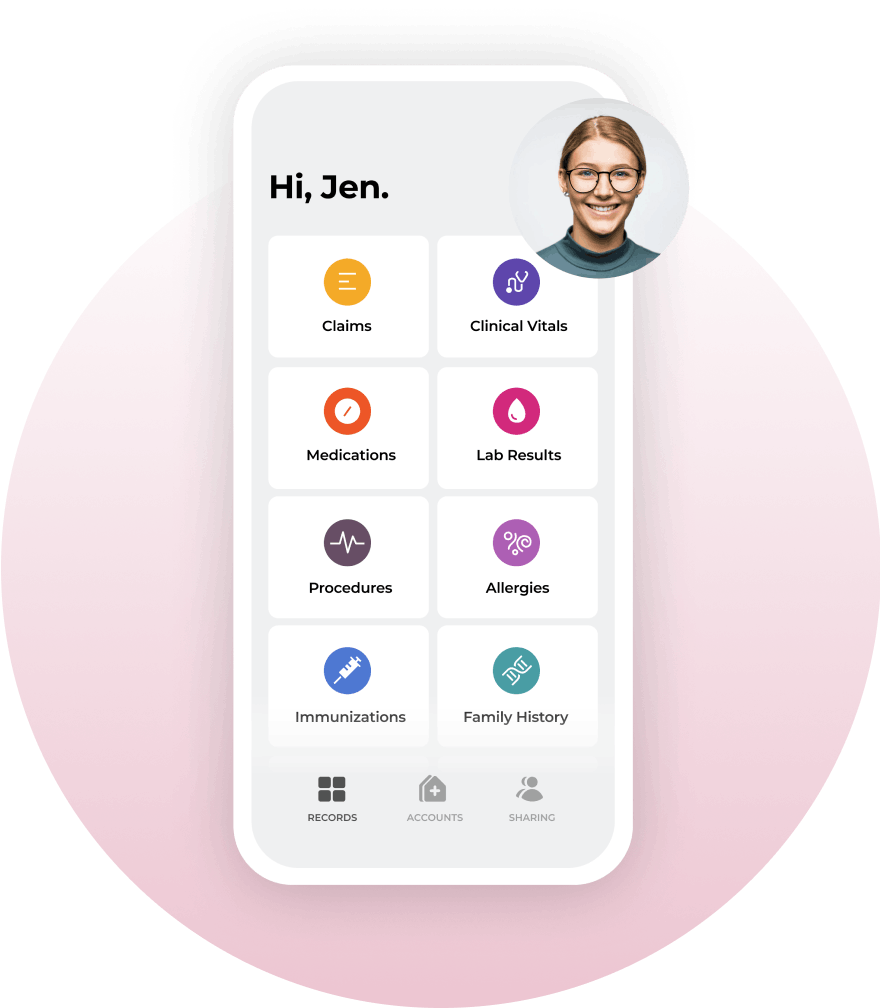 Automated + Insightful.
Pluto's smart assistant streamlines access. Get a unified picture with personalized tools for better care.
Automatically updated and organized. Unify disjointed charts into one place.

Fast & secure. No need to remember provider names or obscure logins.

Active monitoring: get live updates to events. No matter where they happen.
We work. You gain insights.
PATIENTS EMPOWERED.

We stay with patients, even if doctors or providers change.

EFFICIENT

We intelligently search for new data and alert when new events happen.

PRIVACY

We value patient rights. We don't share de-identified data to monetize secretly.
Access around 90% of healthcare systems, with more to come...
Get insights via unified access from siloed systems.
& more
Empower patients.
We do the work.
Access data from siloed medical data..
Insurance and payments done.
Insights provided to address care gaps.
Link to health services such as labs and supportive care.
Get ancillary services such as pharmacy delivery.

Better Access. Better Care.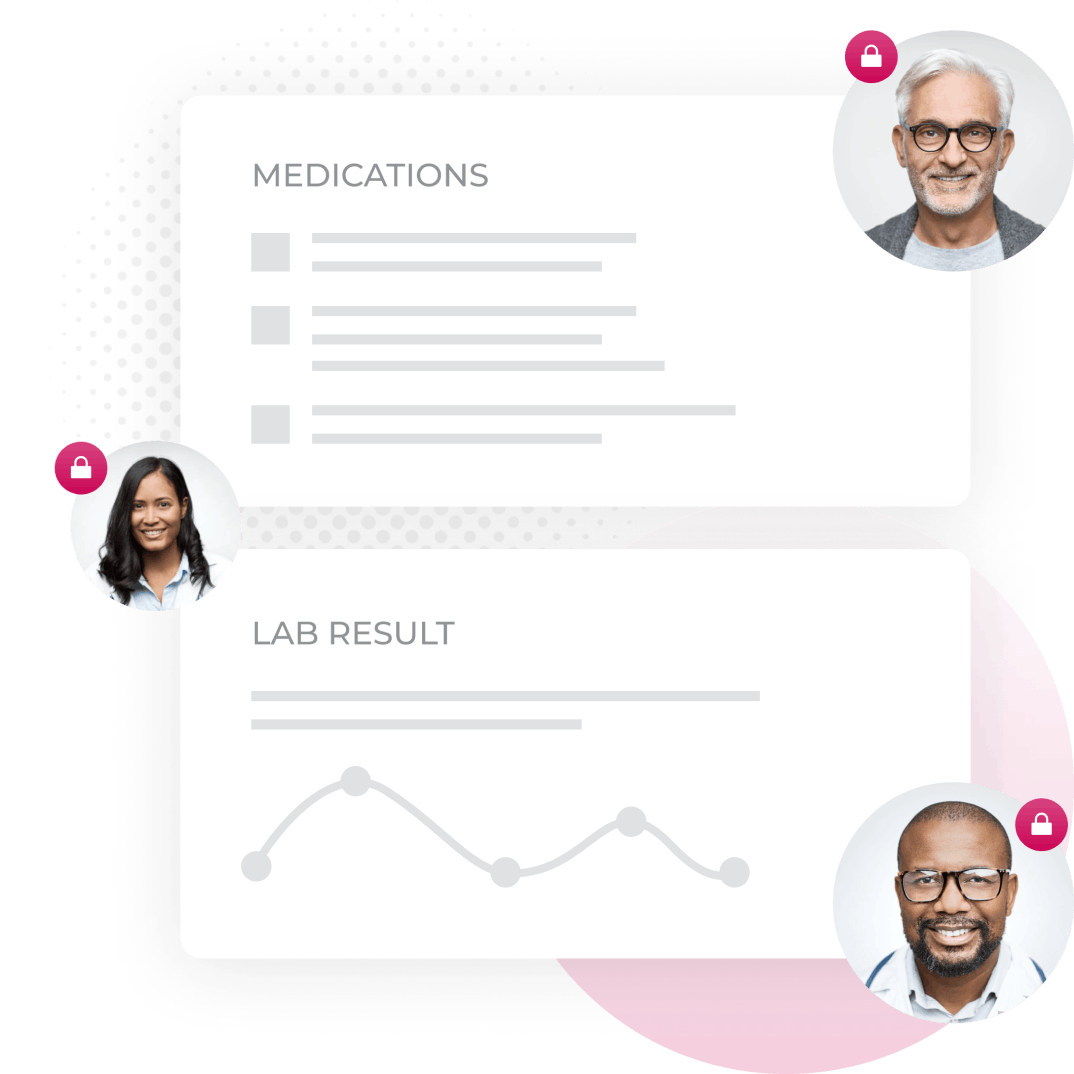 Patients can share with who they want.
We respect patient privacy.
Sensitive information is shared only between patients and who they say it's OK to share with.
Providers are reassured that we aren't selling or sharing data they want kept private.
For clinical trials, it's important that we don't share or sell de-identified data to third parties.
Sponsored researchers never have to fear their data being copied, shared, or monetized.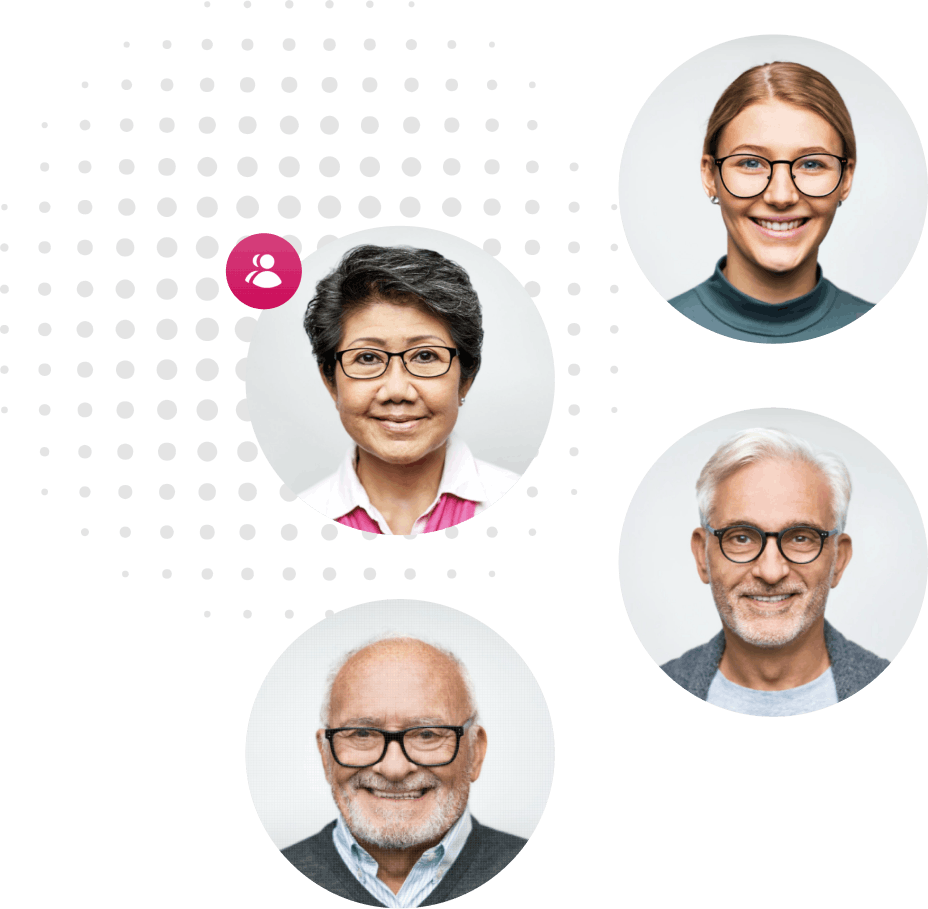 Latest Entries
Pluto Health CEO Set To Open the Dialogue On Challenges in Remote Medicine

Joy Bhosai MD MPH of Pluto Health has been selected by the California Association of Healthcare Leaders to chair their virtual symposium on telemedicine in the age of COVID.

Pluto Health Raises $2.5 Million in Seed Funding

Industry's first patient-driven healthcare data solution combines siloed data and personalized insights

Medullan and Pluto Health Collaborate to Revolutionize Virtual Care and Decentralized Trials

Medullan will combine its best-in-class virtual-care platform with Pluto Health, a patient-driven data tool — to form an innovative decentralized and hybrid clinical trial solution.
We believe in empowering people
When patients are empowered, medical care and clinical research flourish unbounded.